About College Mall Veterinary Hospital
At College Mall Veterinary Hospital we have a passion for helping animals and believe in superior client satisfaction. College Mall Veterinary Hospital understands the special bond between pets and their owners, which is why we are equipped to provide complete veterinary medical and surgical care as needed throughout your pet's life.
We strive to provide the very best in veterinary medicine while fostering a warm and compassionate relationship with both our clients and their pets. The expertise of our veterinarians and our staff set the standard for providing comprehensive veterinary care, client education, and personalized service for cats and dogs of all ages.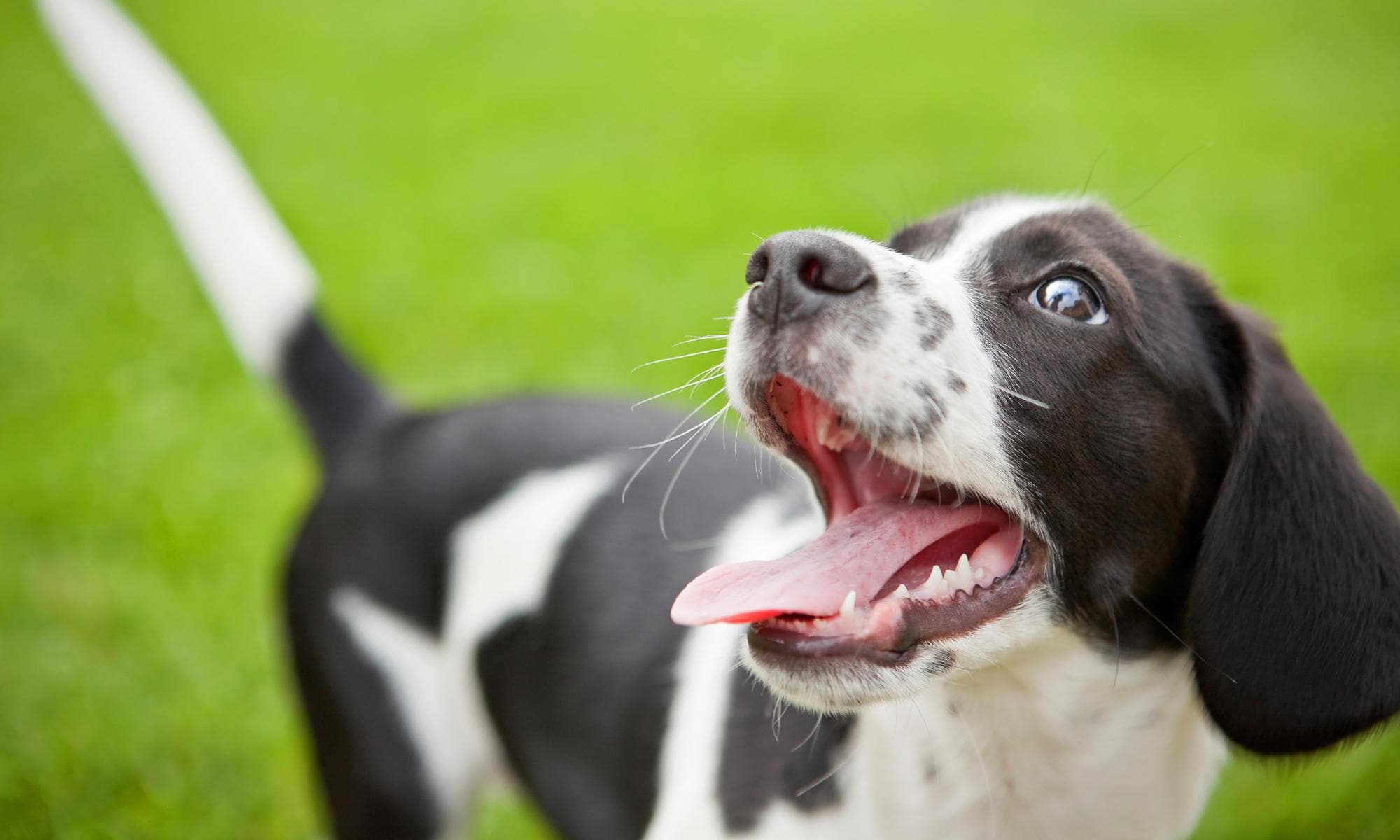 Our Goal
Our goal is to practice the highest quality medical treatment and surgery with care and compassion. We place an emphasis on prevention and client education and our entire healthcare team is committed to providing personal attention to the unique concerns of each individual pet owner. We are dedicated to becoming partners in your pet's healthcare. We vow to do everything possible to maintain the well-being and overall health of your companions. If you are new to our website, please feel free to explore and learn more about the services we offer. We look forward to meeting you and your furry friend!
Veterinary Hospital Careers
College Mall Veterinary Hospital is seeking a full time Registered Veterinary Technician or experienced Veterinary Assistant to join our fast-paced six doctor practice. We are looking for an individual that is team oriented, able to communicate effectively with clients and team members, detail oriented, energetic, and has a positive attitude. The ideal candidate will have well rounded technical skills including but not limited to, radiology, surgery assisting, anesthesia monitoring, pharmacology, blood draws and catheter placement, low stress patient restraint, laboratory procedures, and great customer service.
If you are committed to providing high quality compassionate care and a great client experience we want you to join our team! We offer competitive pay and a full benefits package: health insurance, retirement benefits, paid holidays, personal pet discounts, and select paid continuing education.
License: Registered Veterinary Technician (Preferred)
Please feel free to contact us if you are interested in a position.