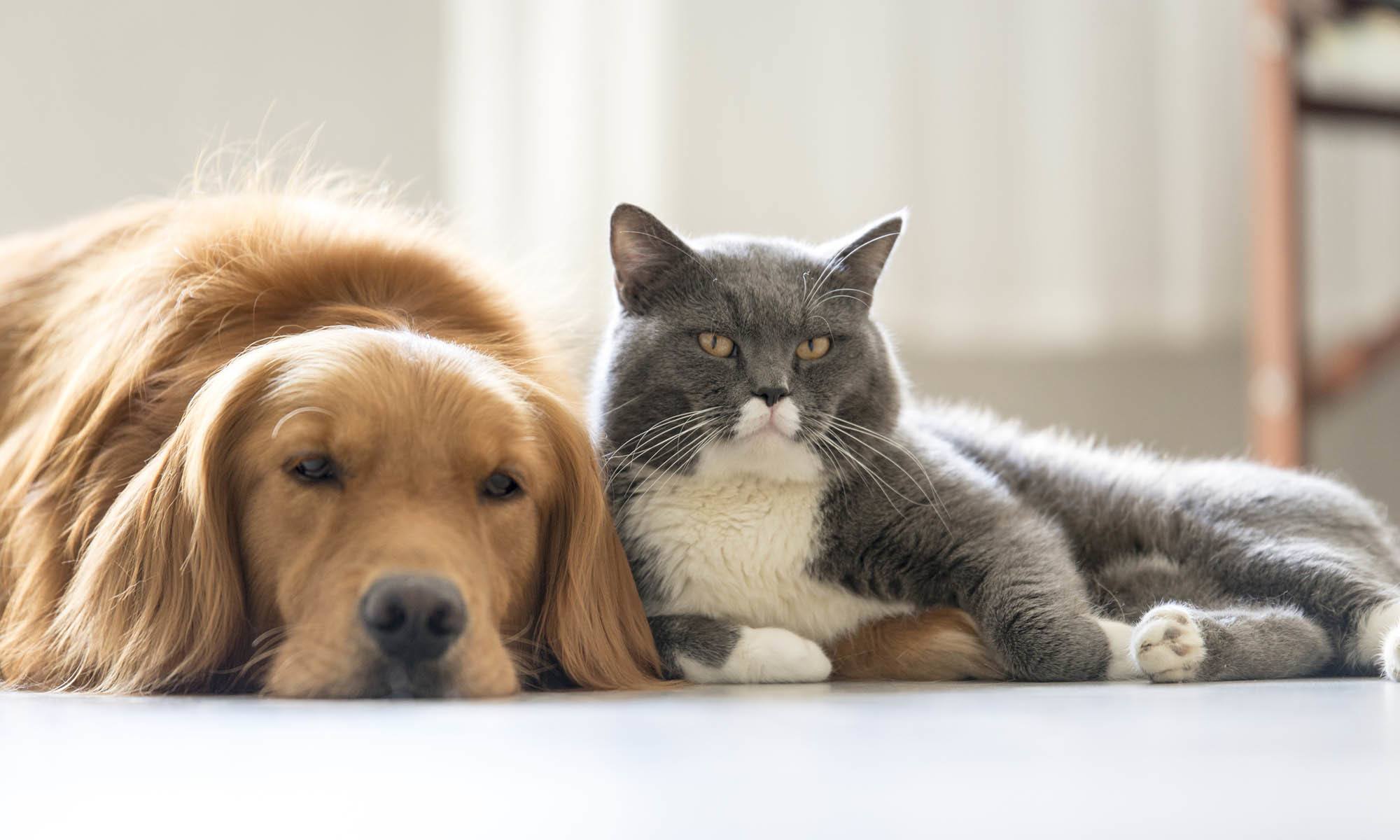 Welcome to College Mall Veterinary Hospital
College Mall Veterinary Hospital is a full-service veterinary medical facility, located in Bloomington, Indianapolis. The professional and courteous staff at College Mall Veterinary Hospital offers a comprehensive set of veterinary services designed to meet the overall health care needs of our well-loved patients. Whether your cat or dog needs routine wellness, diagnostic testing, surgical, or dental services you can count on us to provide the best possible care for the companion animals of Bloomington and the surrounding areas.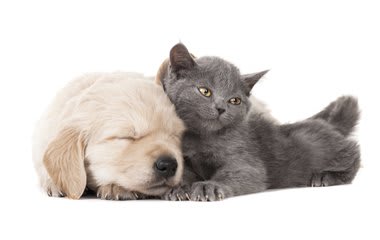 Pet Care Expertise
Even with the very best in preventative care, your beloved pet may fall prey to illness or injury. When this happens, it is important that your pet is treated by a dedicated and knowledgeable team of professionals trained to assess advanced diagnostics and laboratory results. Our veterinarians will take the time to explain your pet's diagnosis and walk you through the available treatment options.
Stay Connected with
College Mall Veterinary Hospital
We understand the special role your pet plays in your family and we are dedicated to becoming your partner in your pet's health care. Thank you for considering College Mall Veterinary Hospital as your pet's veterinary care provider. We look forward to providing you and your companion a comfortable and friendly environment.