Bloomington Cat Declawing
Our top priority is providing the highest quality of veterinary care to each pet we treat. Every policy and medical procedure supported by our practice has been put in place with the health and wellness of pets in mind.
Prior to performing a surgical onychectomy (declaw) we suggest a consultation with one of our veterinarians to discuss alternatives to declawing and to go over what the procedure involves. Our veterinarians perform a surgical onychectomy if they believe that a cat cannot be trained to refrain from using its claws destructively in the home or poses a danger to family members. Unfortunately, all cats are not amenable to behavior modification and we believe that this surgical procedure will result in fewer cats being abandoned or euthanized. Once declawed, it is recommended that your cat live indoors since the ability to defend itself is compromised.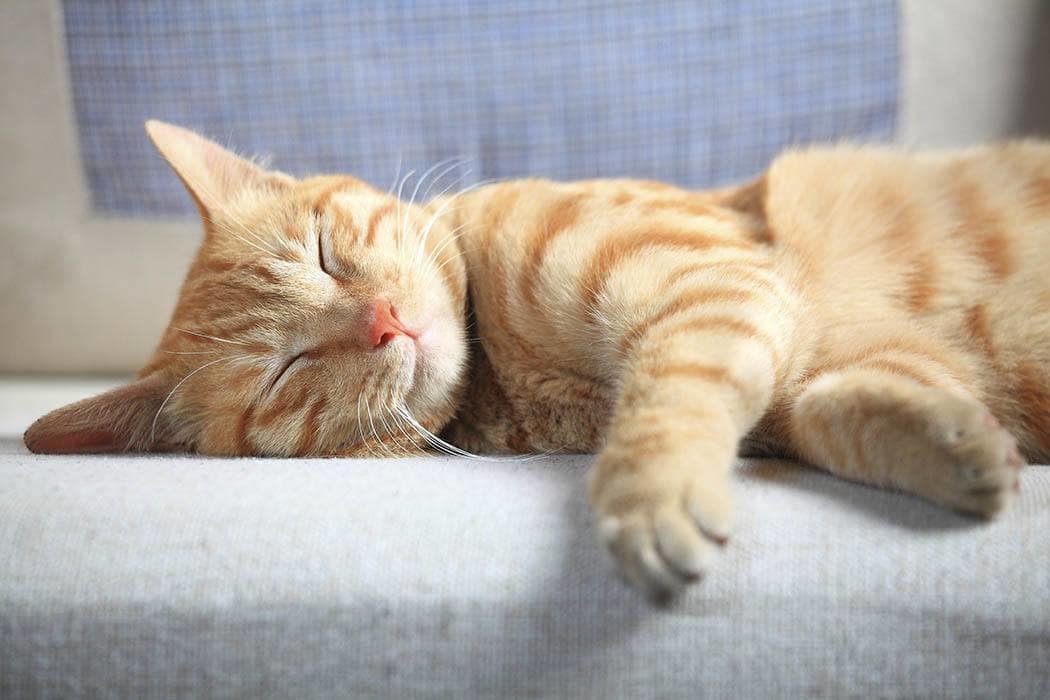 Declaw Process
We also believe feline onychectomy should be performed only with the medically appropriate use of anesthetics and analgesics and adherence to careful surgical and post-surgical protocols. If you are shopping around for a competitive price on this procedure, be sure to question the type of anesthetic used, the type of pain management provided, and the monitoring equipment and procedures followed. It is required that all of our surgery patients have IV catheters placed and receive IV fluids. We use several monitoring devices during your pet's anesthetic. A registered veterinary technician or trained veterinary assistant continually assesses your pet's vital signs during the procedure.
Your pet's safety and comfort are our primary concerns when performing a declaw. We use pain management techniques in conjunction with anesthesia to make sure your pet is as comfortable as possible during the procedure and after they are discharged. We perform nerve blocks of the feet that provide additional pain relief immediately after the surgery. Our declaw patients stay with us for two nights so that we can be sure they are comfortable and to assess the surgical area before going home.